The CL Esports organization has presented its renewed brand
We've undergone a rebranding. As part of our new corporate identity, our logo, font and pattern design have changed, and the color spectrum has expanded. Instead of the familiar tiger, the CL logo now features an original collective image of an unchanging gaming attribute, the computer mouse, combined with a knight's mask. This new visual identity is meant to attract the attention of both esports fans, primarily of Fortnite, and people who aren't into gaming, but who'll have a positive response to the emergence of new branded products. Our intention is to start producing them in the near future. Our merch will be created in conjunction with international designer clothing brand NRK87.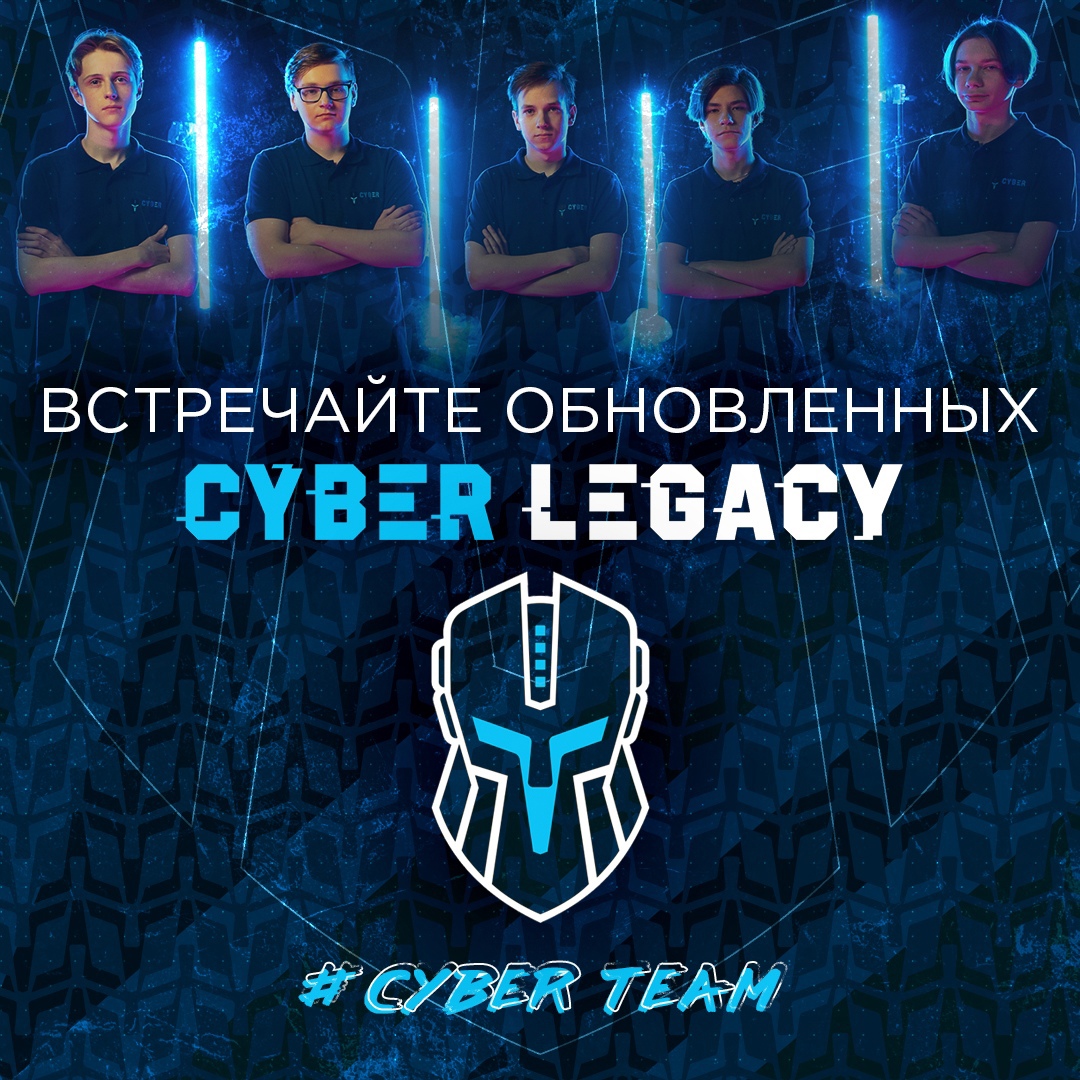 The team that worked on the rebranding is Alexander Nuvaryev (Freedom Group's art director) and Vladislav Fedko (CL's chief designer).
Alexander Nuravyev, Freedom Group art director:
"In Esports, you can become a hero twice: inside the game itself and, as a result, in the real world in the sport itself. Inside the game, a player can try on the masks of the different characters and try out any role. To be victorious, the player needs to work hard and use the necessary resources.
This is what's "sown into" CL's new logo. On the one hand, we've got the outline of a computer mouse, an indispensable tool of esports, the virtuose use of which ensures victory. On the other hand, we have the hero's mask: it is under the guise of it that the player performs their feats. The new logo opens up the opportunity to interactively communicate with the audience."
The motto of our club is "Win today to win tomorrow." CL fans can expect new events in the near future. The club is currently working at improving our Fortnite team with both young, talented players, as well as established stars.
In 2022, we plan to open other Esports divisions. In the next few months we plan to send our athletes to a European bootcamp, located in Vienna.
Narek Sirakanyan, owner of CL, President of Freedom Group:
"Our new Esports branding now better reflects the idea behind Cyber Legacy. We're not expecting new victories to just happen by themselves.
As with any other sport, tournament results depend on attitude, perseverance, professionalism, willpower and a desire to win.
For our part, we'll do everything to achieve quality results. Taking advantage of the fact that Freedom Group has offices in Europe, we plan to increase the guys' chances during the championships by removing the signal delay restrictions from them. There are other plans in place, which we will share later.»