Daniil "Putrick" Abdrakhmanov has become a new Cyber Legacy player
We've signed a contract with Daniil "Putrick" Abdrakhmanov, who has been a professional Fortnite athlete since 2018. One of his main achievements is participating in four seasons of Fortnite Champion Series Grand Finals, where Putrick held positions in the solo, duo, trio and squad modes. Daniil is one of 23 professional Fortnite players in the world who has such an accomplishment.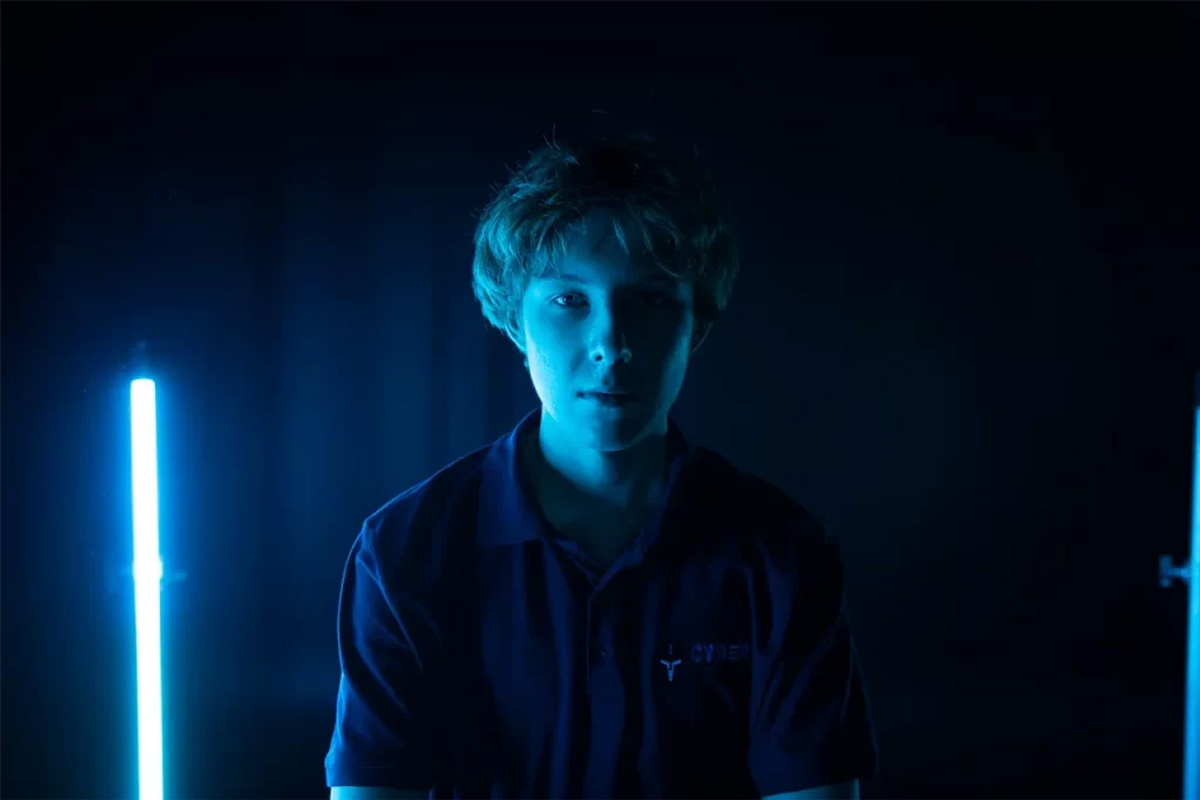 Daniil "Putrick" Abdrakhmanov:
"Competing for an organization that specializes in the discipline that I perform in, certainly inspires me. The new season is about to begin and I plan to put my all into it as I represent my new tag!"
Narek Sirakanyan, president of Freedom International Group, owner of Cyber Legacy:
"As we expand Cyber Legacy's team, we're signing contracts with talented and professional athletes so that when Esports becomes an Olympic discipline, the Russian National Team will be confident in being gold medal contenders.
I believe that computer sports are a promising and dynamic industry that expands the possibilities of the sports disciplines that we're used to. Computer technologies are actively becoming a part of our daily life and by using them in all of our projects at Freedom Group, we're actively participating in improving existing and creating new types of activities and industries."