Cyber Legacy will host a charity tournament to help children with cancer
Before the first charitable Fortnite tournament in Russia, Cyber Legacy's professional players Dmitriy "Hurma" Geynts, Alexander "Fury Legendary" Svistunov and Daniil "Putrick" Abdrakhmanov visited the young patients at the MIBS Proton Therapy Centre. On September 15 they got a chance to get to know those, whom they'll soon be helping with their skilful play.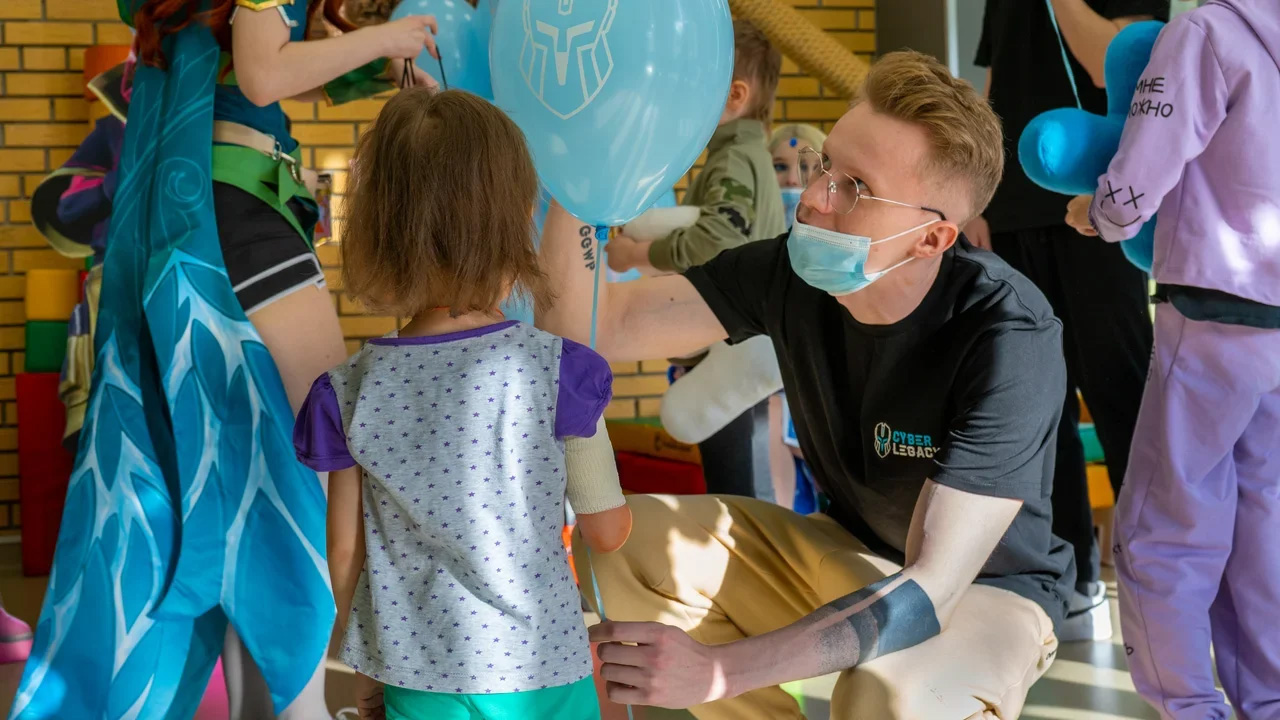 While the Esports athletes examined the Centre's premises and its modern medical equipment, the children were amused by entertainers, make-up artists and cosplayers. Together with the craftsmen from the "Black Trunk" studio, the children created an artefact from Fortnite: the Lollipopper harvesting tool, which was awarded to gamers upon reaching Tier 46.
"Positive emotions must also be a part of their treatment. We're very thankful to our wonderful partners and friends, who, in this way, are helping the young patients recover faster. We're always open to any initiative, just look at the people who gathered here today to brighten up the day of the patients at the clinic!" said Darya Sergeeva, the general manager of the Sergei Berezin Charitable Foundation.
The players visited the modern cancer treatment facility in Saint Petersburg as part of the forthcoming Fortnite charity cyber-tournament, which will take place in October. It is being organized by Cyber Legacy and the Sergei Berezin Charitable Foundation for Cancer Patients.
Throughout the tournament's two days, the players will compete on the plains of Fortnite amongst each other during 4-hour sessions. At that time, Cyber Legacy and the Sergey Berezin Foundation will launch a charitable broadcast on their resources, allowing the audience not only to watch the game, but also to help the children that temporarily can't join the game, because of their disease.
"One of CL's strategic directions is social support. We implement various formats of interaction with charitable institutions and in the upcoming championship we will be providing an opportunity for everyone to donate money for the treatment of children," said Vladislav Grechkin, Cyber Legacy project manager.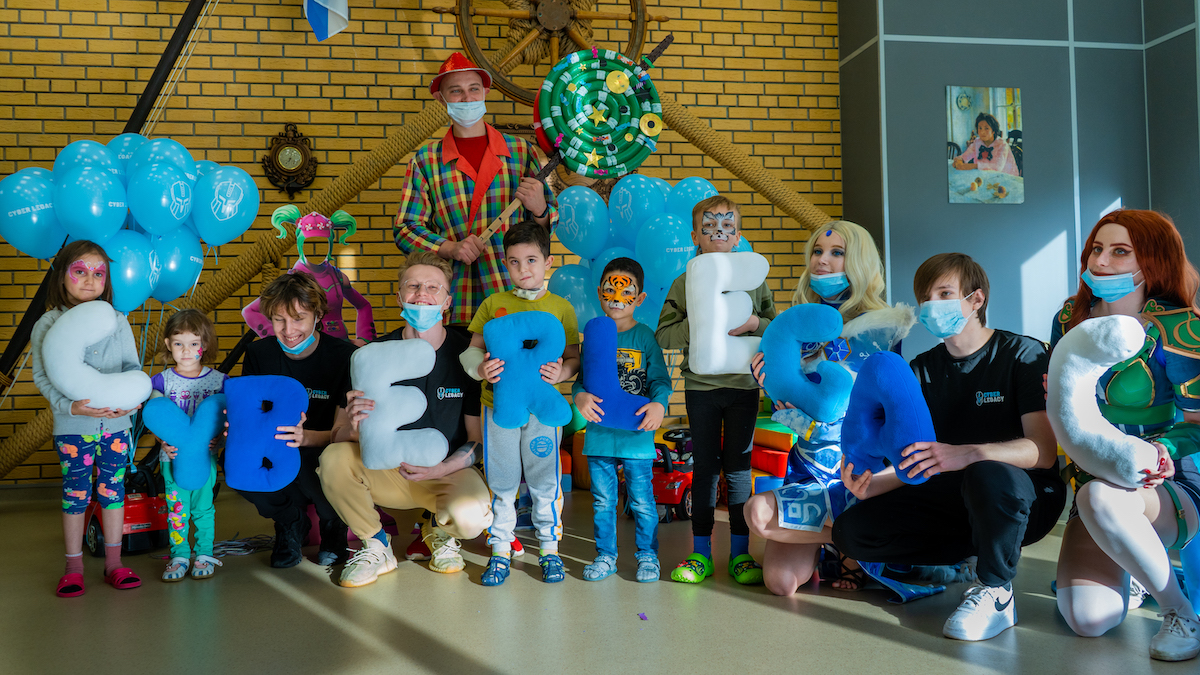 The money raised during the tournament will go towards acquiring brain shunts for emergency surgery during a child's proton therapy. Such interventions may be necessary in order to save lives due to complications caused by underlying diseases (cerebral edema, hydrocephalus).
The Sergey Berezin Charitable Foundation for Cancer Patients has existed in Saint Petersburg since 2019. The foundation was founded by the All-Russian youth public organization «MIR» and the Sergei Berezin Medical Institute. The charity raises money for cancer patients in need of high-tech medical care: proton therapy, as well as the necessary medication, medical equipment and other types of assistance for treatment, including donated blood.