Cyber Legacy will host a charity tournament to help children with cancer
On October 12th and 13th, a charitable FORTNITE tournament will take place in Russia. Cyber Legacy's professional players, bloggers and streamers will participate. The tournament will be held online on CL content-maker Hurma's Twitch-channel: twitch.tv/hurma. The tournament's goal is to draw the Esports community's attention to the importance of charity events.
Throughout October 12th and 13th, there will be a daily 7:30pm competition broadcast on Hurma's Twitch-channel, with spectators able to not only watch the Esports athletes' games, but to also have a chance to help children diagnosed with cancer by donating any amount. CL content-maker Dmitriy "Hurma" Geynts, an Esports analyst, and invited bloggers will cover the event live from a specially-equipped studio.
The money raised during the tournament will go towards acquiring brain shunts for emergency surgery during a child's proton therapy, as well as for other necessities for the treatment of cancer.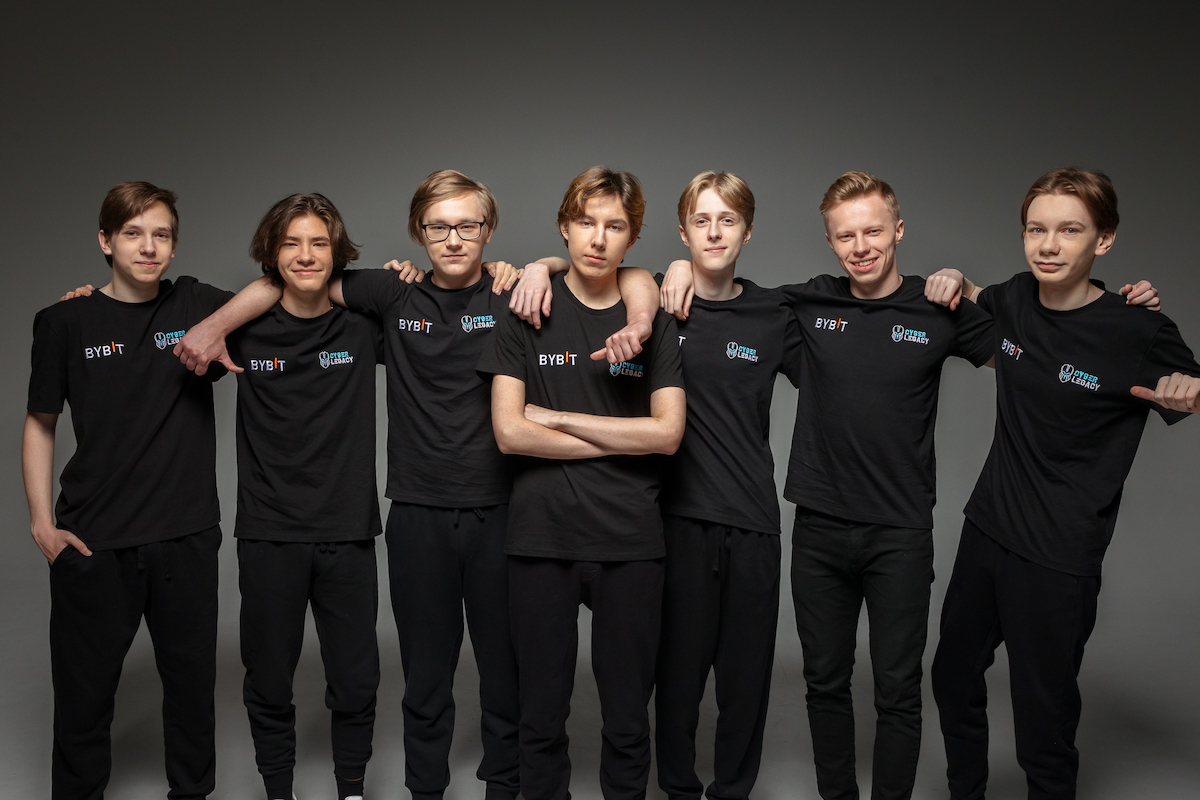 "For Cyber Legacy, organizing this kind of event is about making a contribution to the development of the social agenda of society. We are not indifferent to people's fate. Using all available means, we are ready to educate our audience on the opportunity to help people who have found themselves in a difficult life situation,» said Cyber Legacy CEO Vladislav Grechkin, addressing the forthcoming tournament.
In preparation for the charity tournament, Cyber Legacy's Esports athletes visited the MIBS Proton Therapy Centre. On September 15, Dmitriy "Hurma" Geynts, Alexander "Fury Legendary" Svistunov and Daniil "Putrick" Abdrakhmanov held an unforgettable event for the young patients at the Centre. They also examined the Centre's premises and the modern medical equipment there with interest.
The charity tournament is being organized by the Cyber Legacy Esports team and The Sergei Berezin Charitable Foundation for Cancer Patients, supported by the "Guide Store" online Fortnite learning platform, international investment company Freedom International Group, health and beauty brand Project V and ginseng food brand COFFEECELL.