Cyber Legacy opens Fortnite division
We're launching a Fortnite division, one of the world's most popular disciplines. Five young and promising athletes, who signed contracts with us at the end of 2020, will now compete under the banner of the "Tigers".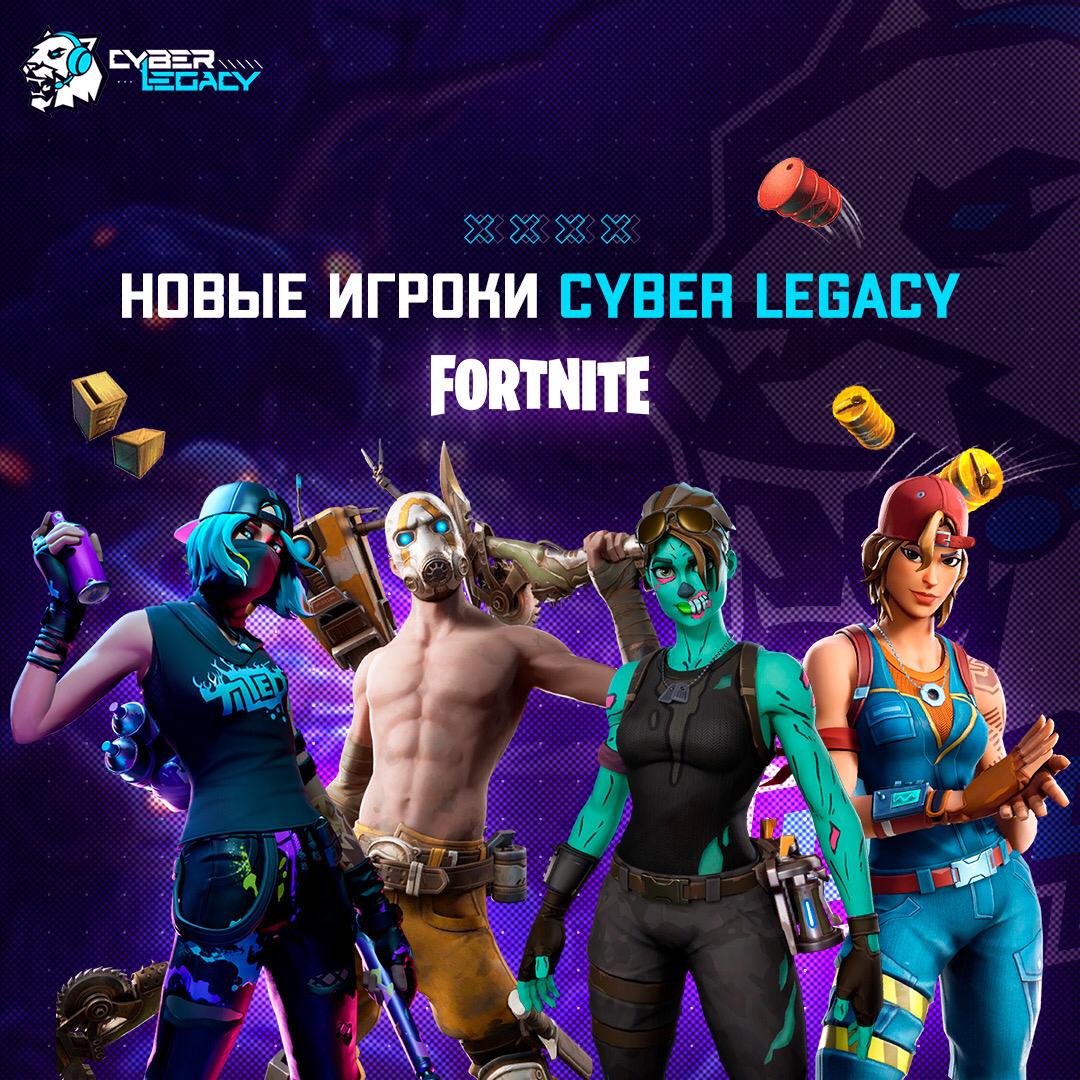 "We planned to open a Fortnite division in 2020 and I'm very happy that we were able to form such a strong team. To understand the scale of Fortnite's popularity in the world today, just recall that a peak online record was set in 2020: more than 12.3 million people watched rapper Travis Scott's virtual performance in the game," comments Vladislav Grechkin, CEO of Cyber Legacy. "We're placing big hopes on this discipline and the athletes who will be representing us at tournaments. All the players signed by us have stepped up more than once at previous tournaments. I wish them great success and bright victories!"
So, starting on January 1, 2021 the "Tigers" representing us in the Fortnite discipline are: Daniil "Rotory" Kochukovskiy, Pavel "Safik" Safonov, Vitaliy "L1NK" Nikolaev, Sergey "iRezUmi" Larkin, Alexander "Fury Legendary" Svistunov.
You'll be able to watch the athletes play on the Twitch platform and our social media will always inform you of upcoming championships.