Esports after the pandemic: the industry's format and development potential
On February 4, in Moscow, an "Esports after the Pandemic: the Industry's Format and Development Potential" press conference was held. Cyber Legacy was the organizer and was supported by Tatyana Mineeva, Commissioner for the Protection of the Rights of Moscow Entrepreneurs, as well as Business Priority, an innovative platform of the Roscongress Foundation. The venue chosen was the Winstrike Arena, a cozy space for computer games and their fans in downtown Moscow.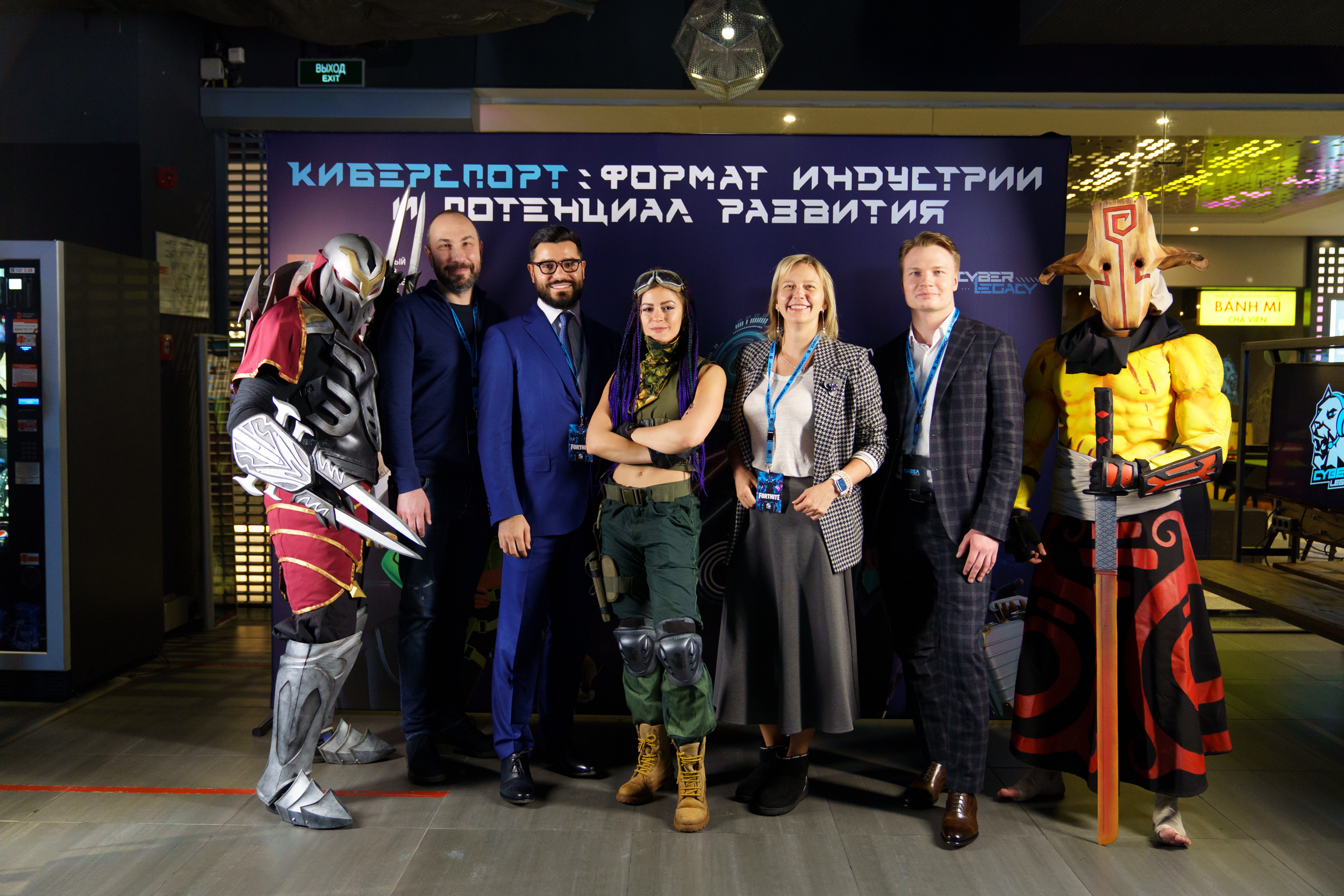 During the panel discussion, industry experts discussed the industry's current trends and forecasts. The panelists were Moscow Business Ombudsman Tatyana Mineeva, President of the investment management company Freedom Group Narek Sirakanyan, Strategic Development Director of My.Games Ilya Karpinsky, Partner and Practice Leader of the Legal Division of the consulting company Rights Business Standard Pavel Rusetsky.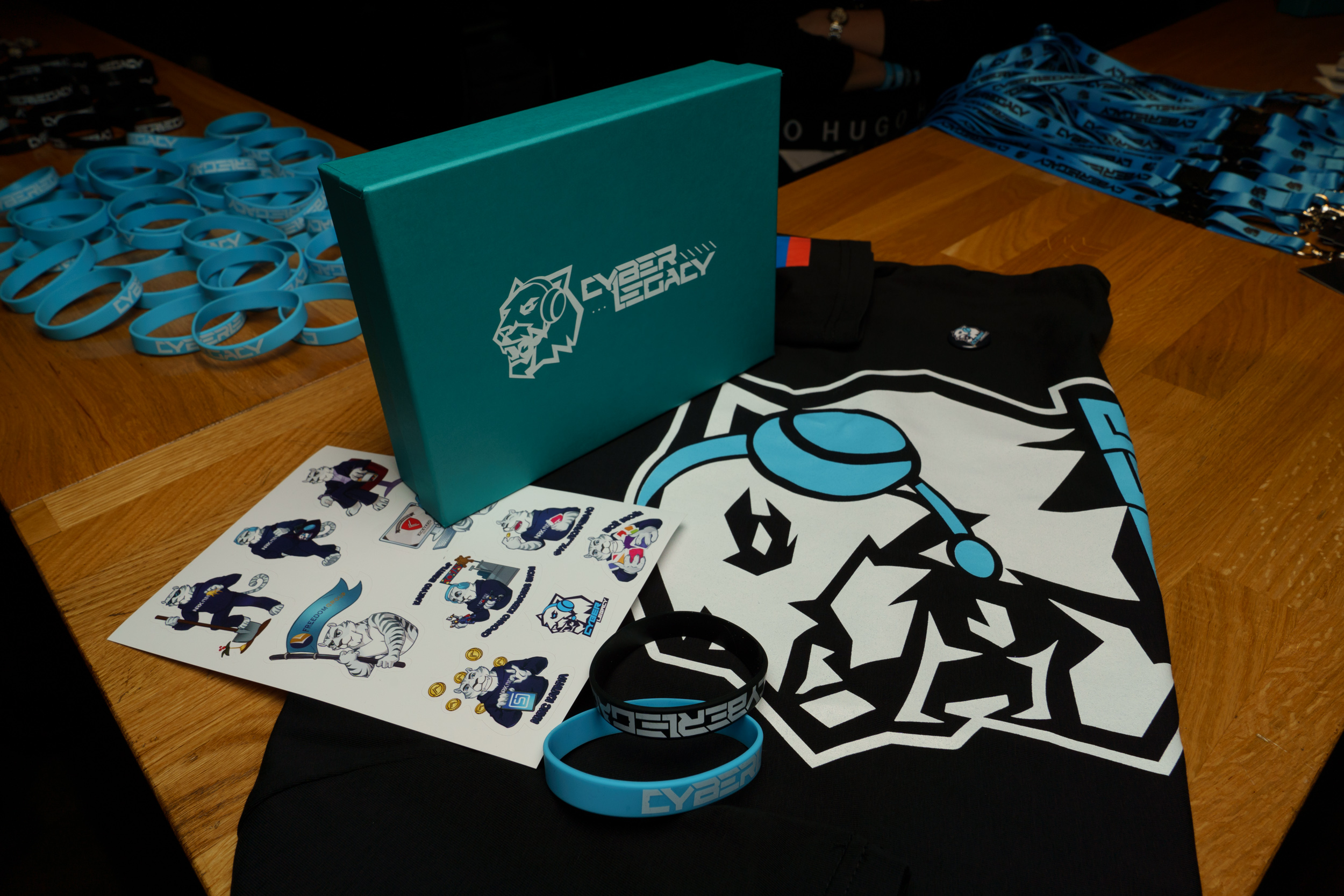 According to the forecasts of PwC experts, Russia's Esports segment will grow by an average of 14.9% per year until 2024. In 2020, amid the pandemic, esports attracted new partners: pharmaceutical giants, carmakers and other brands all entered the market. In Russia, the Esports audience is growing rapidly and has already exceeded 15 million people.
The participants discussed the need for and the possibility of introducing special organizational forms for the creation of Esports clubs, as well as taxes for sponsors, team builders and for individual players. All these issues are important for the further development of Esports in Russia and can be examined at a special working group, the creation of which was initiated by Narek Sirakanyan and Tatiana Mineeva.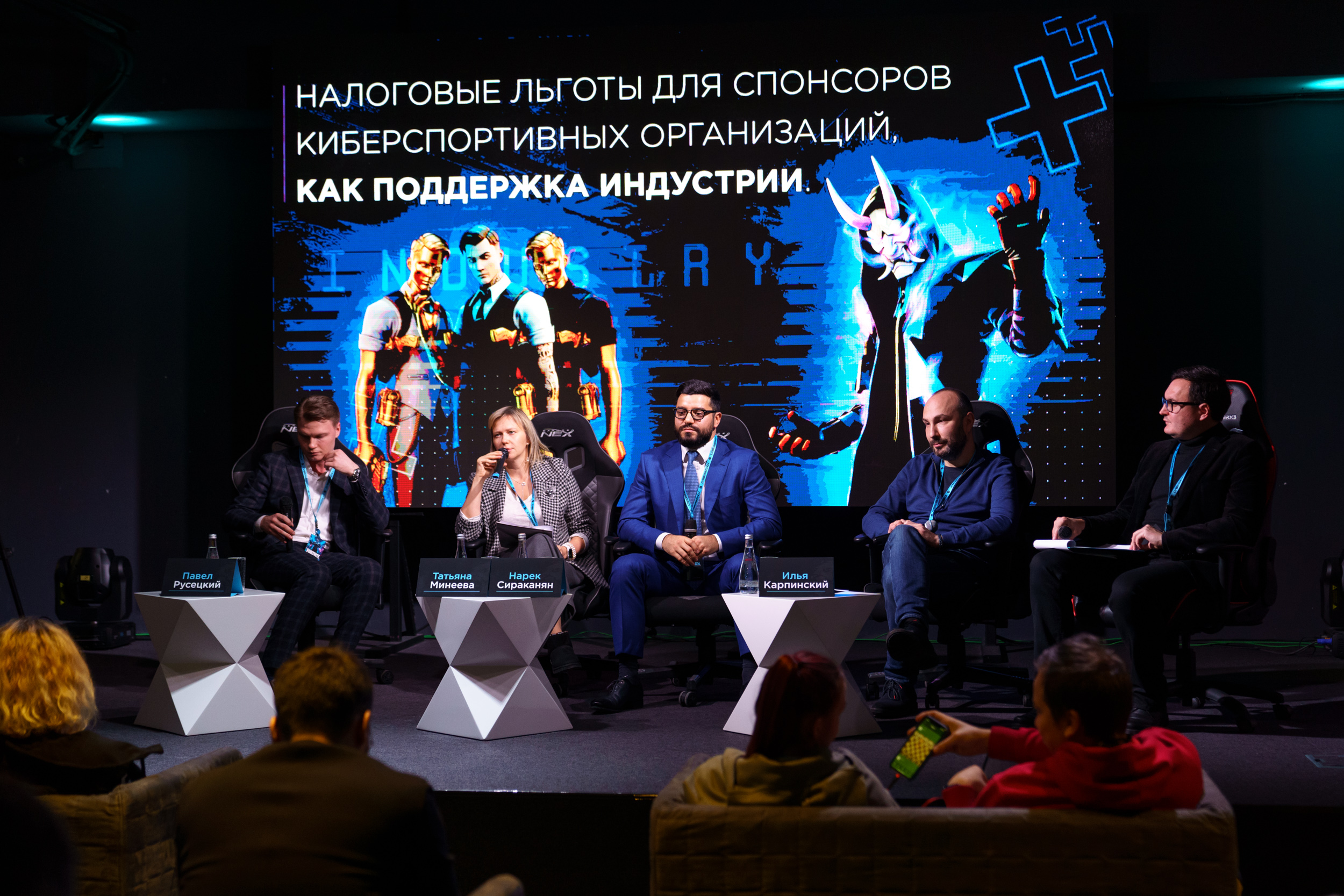 As the press conference concluded, Narek Sirakanyan summarized: "At our conference, we were able to discuss three key issues in a calm, confidential atmosphere:
1. Esports needs its own distinct OKVED: 'the activities of an esports organisation.
2. Players' prize money needs a separate tax bracket. For the time being, it is being taxed like a salary (30% insurance premiums + 13% personal income tax 13% = 43%).
3. How can we get Esports to be friends with the government?
I am almost certain that all this is possible thanks to the support of people like Tatiana Mineeva. Together with the market leaders, we will be strengthening and continuing to develop the Russian Esports industry."
Business Priority Director Marianna Skragan noted the importance of this discussion in her commentary: "The creation of new economic mechanisms for the development of esports can lead to important social results, such as the emergence of new sports disciplines and new educational products for young people. We invite partners to join this effort. I am sure that it will give the Esports industry positive results, which can then be presented at the leading business platforms in Russia."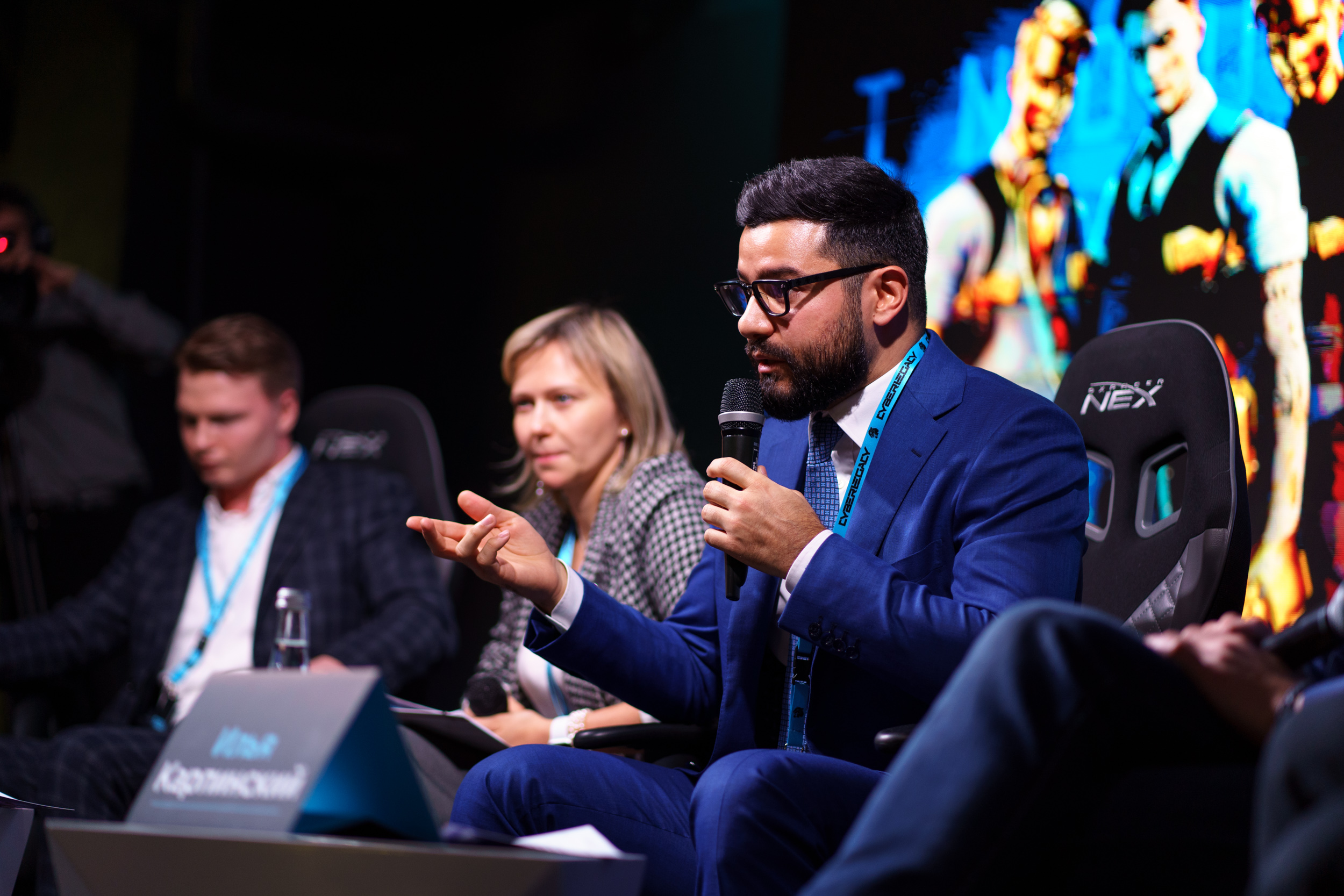 Vladislav Grechkin, Cyber Legacy CEO, also gave his assessment to the proposed solutions of Esports' pressing issues: "We welcome the initiatives voiced today, as we really do often face such issues. Both a separate OKVED and a special tax category are necessary measures for domestic Esports, especially if we're talking about supporting young players."